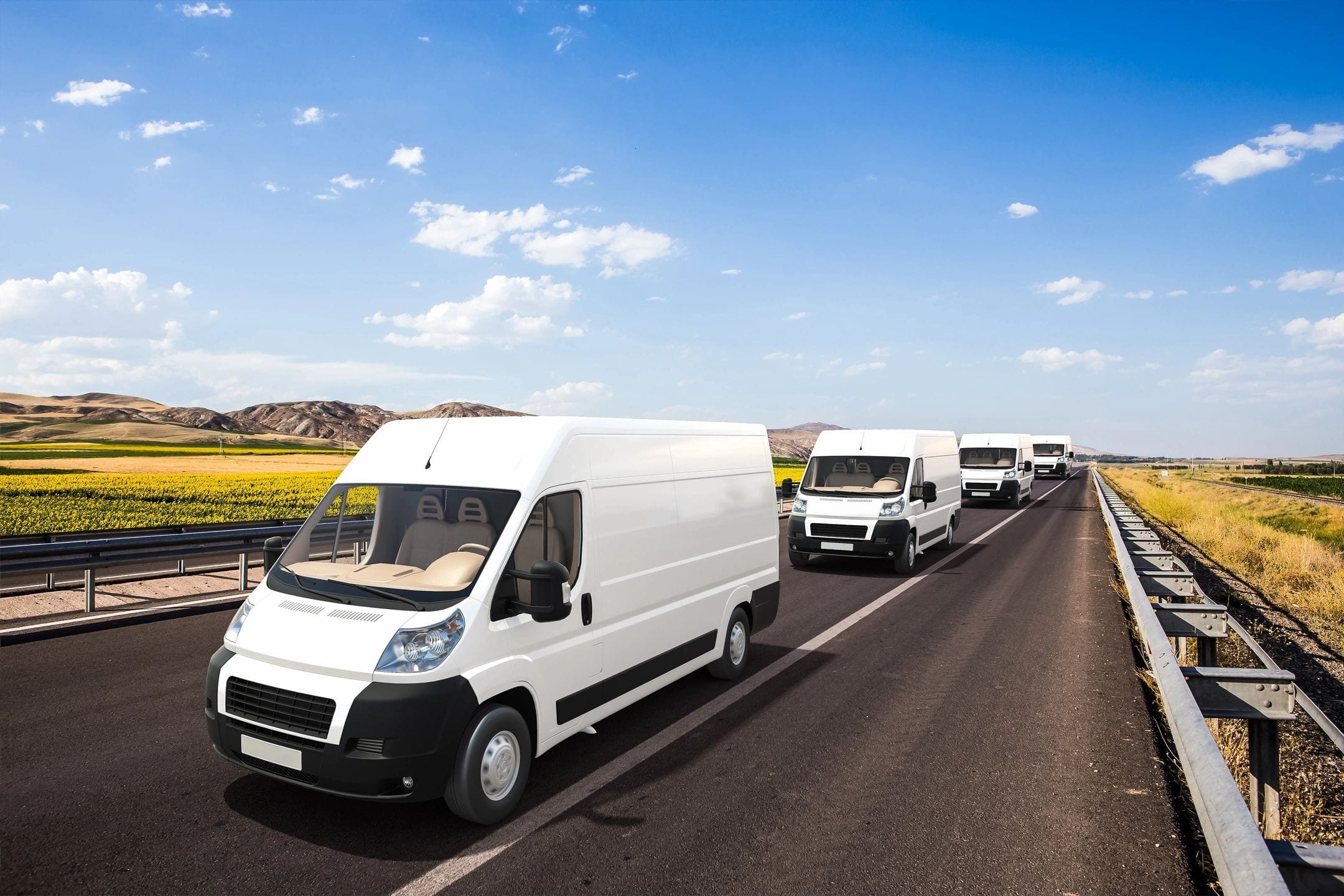 As a Delivery Service Partner who operates our dedicated fleet of delivery vans ourselves, we possess a wide-ranging fleet with an extensive selection of exceptional vehicles and equipment.
Our fleet primarily comprises several Mercedes Sprinter Vans and various brand Cargo Vans. These are all equipped with Side Nerf Bars, Backup Cameras and Sensors, Built-in Telematics, and a Safety Bulkhead.
What sets us apart is that we offer real-time package route mapping software. The Machine Learning/AI optimizes routes over time and offers advanced performance metrics by the route.
The customer is immediately notified when packages are delivered. We also possess the ability to assist drivers in case their route is delayed.
Get in touch with us today to learn more.