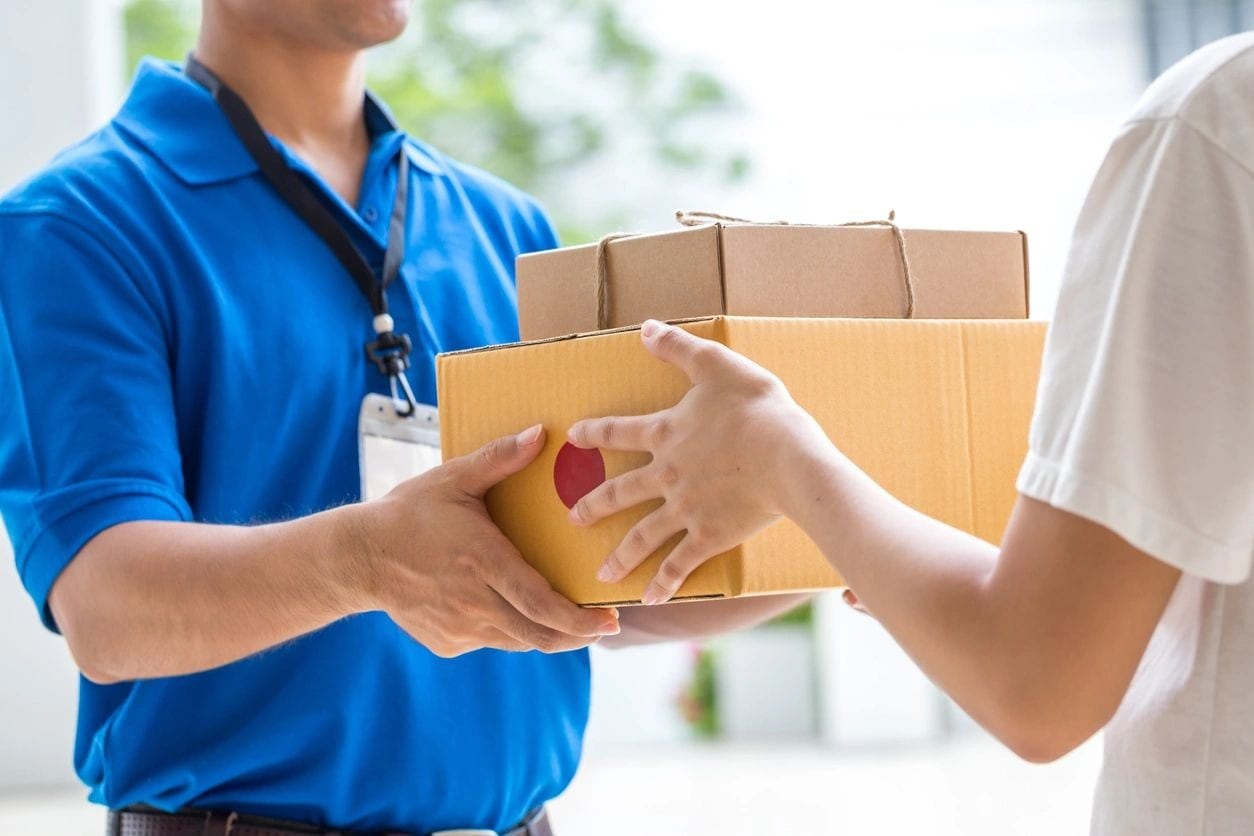 At Packages, LLC, we are an independent contractor working as a Delivery Service Partner to one of the largest online retailers in the world. With those credentials, you can rest assured that you will receive extremely reliable and on-time delivery services that you can count on.
If you are looking for easy, fast, and effective package delivery services in Arizona, we are perfect for you.
We operate a fleet of 80+ delivery vans driven by 120 dedicated and experienced Delivery Drivers. All our drivers are employed by Packages, LLC, and go through a series of background checks including driving record and drug screening to ensure the highest level of integrity and service.
We have the ability to dedicate any number of our Fleet to your delivery needs. All you have to do is ask.
Get in touch with us today to learn more about what we can do for you.