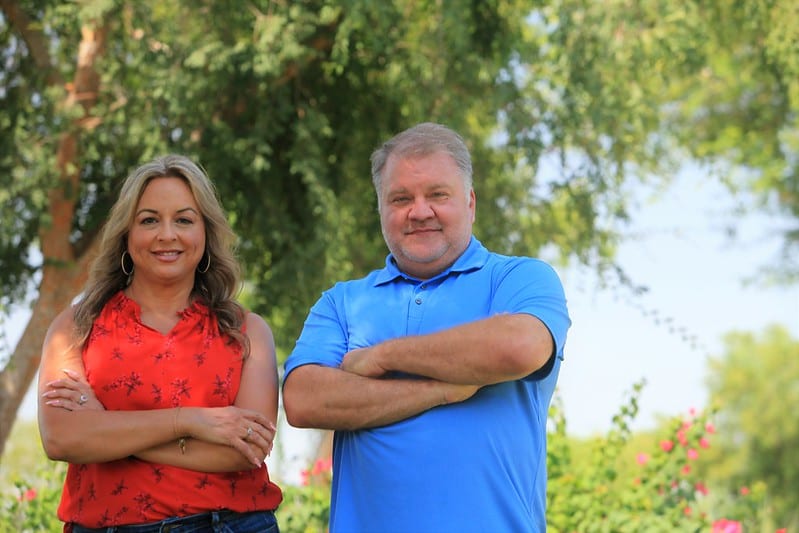 We are a husband and wife team that has spent close to 30 years in the corporate world with Fortune 500 companies, non-profit organizations, and high-tech startups. While those jobs were amazing and enabled us to provide for our family, our ultimate goal was to create a company to control our destiny.
We are a customer-focused courier service company with integrity that focuses on teamwork and giving back to the community.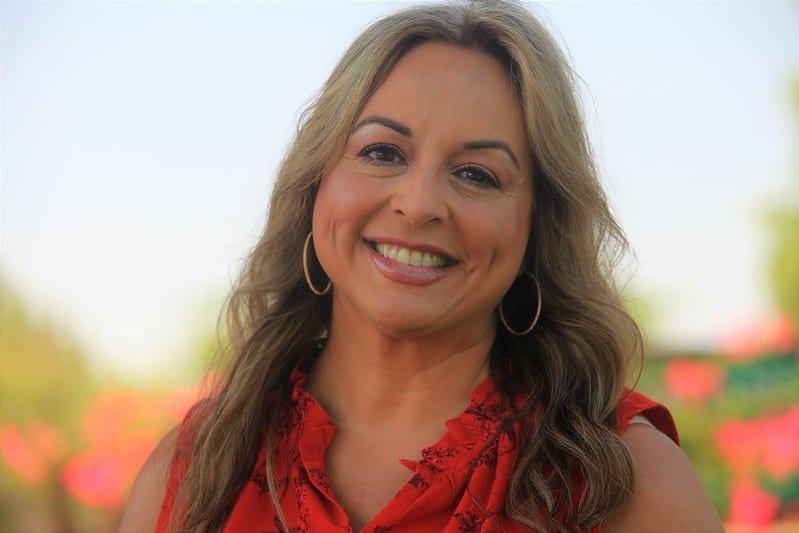 Michele Pitek,

Founder & CEO
Michele Pitek has over 25 years of experience as a Seasoned Professional working for Fortune 100 and 200 companies. During her career, Michele has excelled as an HR Executive, holding just about every HR field job, including a Leadership Coach, Recruiter, and VP/Director of HR. Writing for Forbes HR Councils, Michele is seen as a Leader in HR. Later in her career, Michele increased her Operations experience by adding VP of Operations to her resume working for a small high-tech company in the Financial industry. All jobs provided invaluable experience and an impressive resume, but none grew her or challenged her more than her position working for a Non-Profit in the heart of Oakland, CA. Michele says, "It was the best experience of my career. I had to be scrappy to get things done with little to no budget – I had to think on my feet every single day!"
As the President and CEO of the organization, Michele, with her husband, takes all of their Corporate/Non Profit experience and successfully applies it to grow their company as an Amazon DSP. Focusing on employees rather than P&L, Michele has seen a 500% growth in company size and a hearty profit to match all within 90 days. When asked why she's not focused on the bottom line, she says her experience with the Non-Profit comes to mind. "We had a mission, and that was to serve others; employees, customers, community. That philosophy drives this company and me; serve my employees, serve our customers, and give back to the community. The rest will come."
Mike Pitek,

Founder & COO
Michael C. Pitek has the proven skills to lead technical operation teams focused on staffing, tools, process, and budget. He deployed, commissioned, and maintained Fiber/IoT/LTE networks in both startup and fortune 500 companies. He is skilled in developing and driving peak performance with the technical operations team by defining key performance indicators that drive network availability. He is a proven collaborator and problem solver able to meet challenging goals.
Michael was the National Director of Quality - Ericsson and National Program Management Operations Apr 2014 - Feb 2016. He defined/Implemented/Governed the Quality Assurance Program for all of Ericsson's North American Customers. He led a team of Managers, PMs, and quality inspectors responsible for onsite & virtual audits.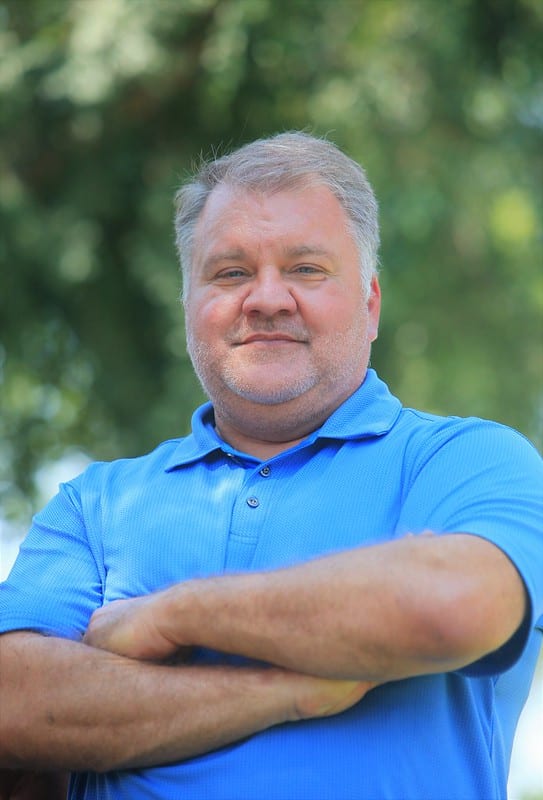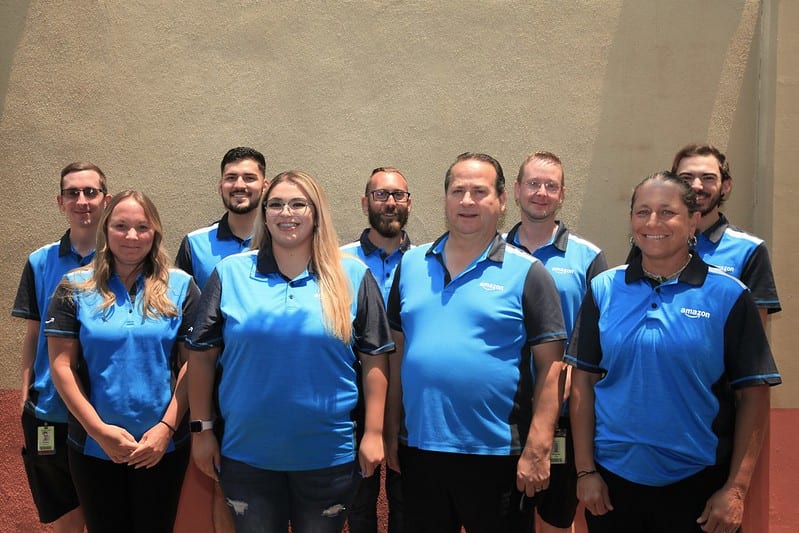 Our Leadership team is as experienced as they come. With over 50 years of collective driving experience, these do'ers have left a wake of high performing delivery teams. Each member embraces our Mission, Vision and Values in everything they and their team do. In fact, they all started as Drivers and have helped to build and lead our organization to triple digit growth annually.
When you work with Packages, LLC you are working with the best Arizona has to offer.